Tip#9....Edit your closet
Clothes need breathing room! You should be able to see every item without rummaging. Consider donating anything you haven't worn in the past year. I'm fairly good about this; however, there are those pieces that I just can't seem to part with. Maybe it's time to take another look.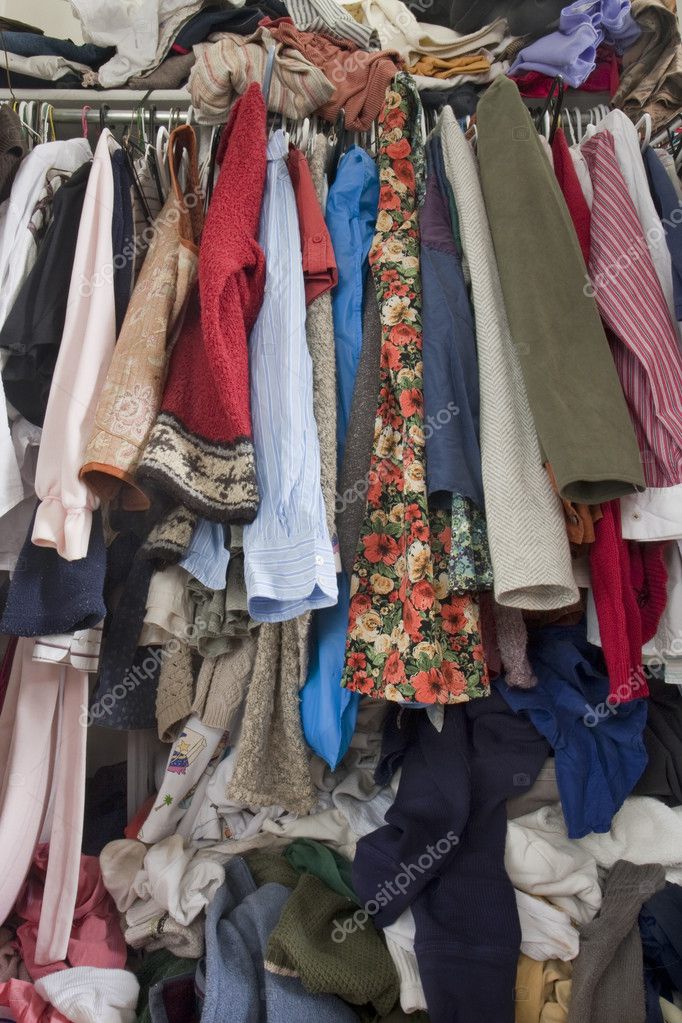 Borrowed in part from, Instyle Makeover Magazine's article, "50 Best Fashion Tips Of All Time."