Tip#27...Dress for your body, not your age
If your arms are svelte enough for a sleeveless dress or your legs are toned enough for shorts, show off what you've got, while you've still got it. However, be mindful of the matronly tipping point when that item that looked so cute on you at 25 can begin to look frumpy at 40.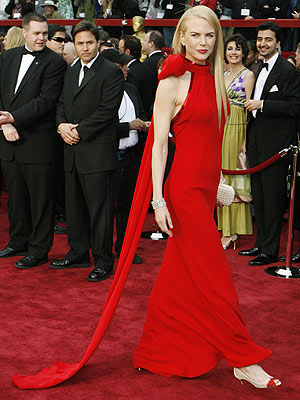 Borrowed in part from, Instyle Makeover Magazine's article, "50 Best Fashion Tips Of All Time."